Sunday, from 11:00 to 11:30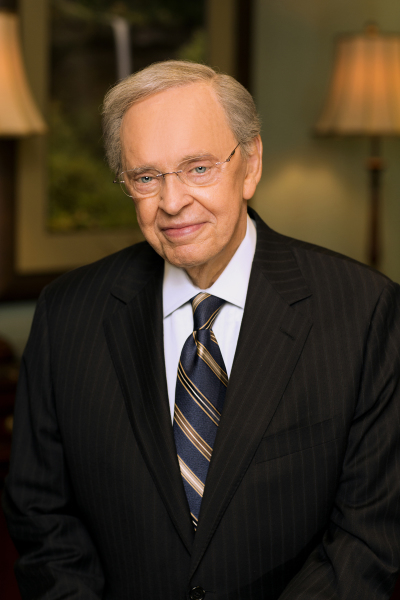 On Pastor Sean Condran Office Live 24/7 Radio Station
​Sundays at 11:00 A.M. to 11:30 A.M. EST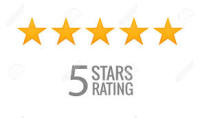 Charles F. Stanley is the founder of In Touch Ministries and a New York Times best-selling author. While his teaching is transmitted throughout the world to millions of people, Dr. Stanley has been said to demonstrate a practical, keen awareness of people's needs and provide Christ-centered, biblically-based principles for everyday life.
Dr. Stanley's motivation is best represented by the truth found in Acts 20:24, "Life is worth nothing unless I use it for doing the work assigned me by the Lord Jesus—the work of telling others the Good News about God's mighty kindness and love." This is because, as he says, "It is the Word of God and the work of God that changes people's lives."
​​​​​
ON RADIO SUNDAY JULY 5 –How to Save a Nation
Are you concerned about the future of our nation? Be part of the solution as you learn what the Bible
has to say about "How to Save a Nation." Listen to "In Touch with Dr. Charles Stanley"
… Will Air on Pastor Sean Condran Office Radio Station Sunday at 11:00 AM EST, on "In Touch with Dr. Charles Stanley" … here on www.pastorseancondranoffice.org/radio.
​​